Innovative Solutions for a Vital Future!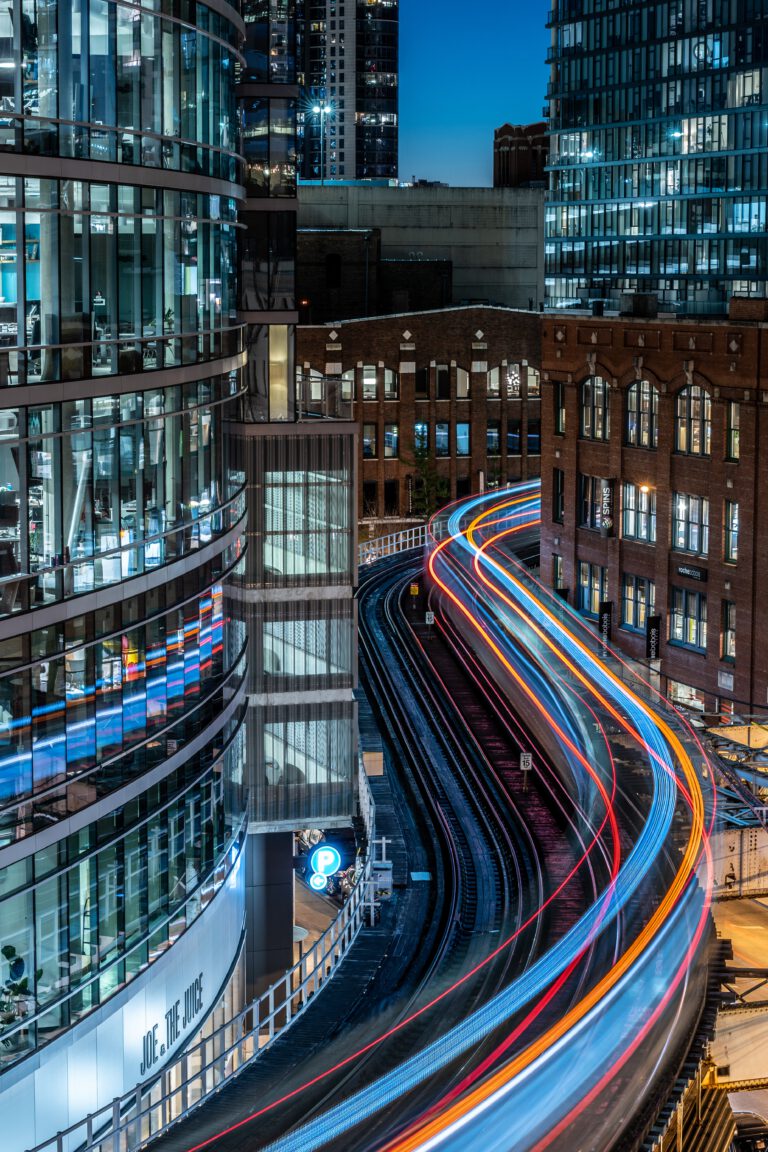 CO2 neutral and at the same time increased comfort sounds unrealistic.
So, that's our Challenge!
Microgrid Solutions was founded to make the next steps in the Energy Transition!
Therefore, Microgrid Solutions provides energy effective designs and systems for organizations who care about managing ENERGY GRIDS safe and efficient.
We call them MICROGRIDS!
In addition to experience and expertise in product & system designs, we offer project support for implementation of active Microgrids. We can also help you with market development for Microgrids through our network. Our team exists of professionals who have been working at global Electrical Multinational Corporations in development processes for efficient electrical grids.
We think that using local generated energy locally, is the best way!

Our team exists of skilled and experienced people in design and development of technical DC products and systems.
In other words, we know how to build a balanced efficient and safe Microgrid existing of multiple renewables sources, storage devices and loads.
Moreover, we have been highly involved, form the start, in the technical and organizational development of active DC systems.
Firstly, Research & Development projects to design, test and manufacture DC products ready for a Microgrid Solution.
Secondly, Microgrids implementation based on the standard DC protocol to offer customers flexibility and scalability.
Thirdly, Organization & participation of IEC DC Standards committees and Current OS foundation.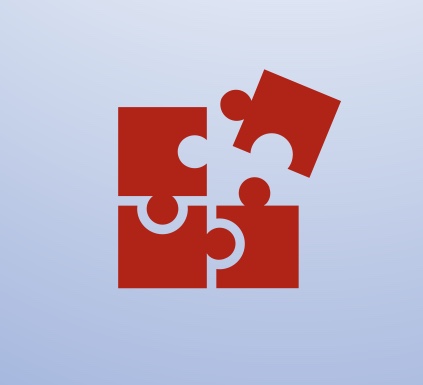 PRODUCTS
At our former companies Eaton and DC Systems / Schneider, we have been participating in Research & Development programs in order to design active DC products. For these devices Solid-State technology has been applied to make them compatible for a safe Microgrid running on DC.
DC Products have specific design requirements for e.g., ultra-fast DC switching, conversion of DC power, bidirectional current flows and protection.
Please find underneath a few examples of products:
Active front ends

Current Routers (breakers)
Hybrid breakers
EV Chargers
LED drivers
Solar optimizer
MICROGRIDS 
At our former companies Eaton and DC Systems / Schneider, we have been participating in several customer order projects to design system architectures and to implement DC Microgrids. As a result, we gained experience in different market segments such as; residential area, commercial buildings and infrastructure.
We can support project management from start up to commissioning of the first new DC Microgrids.
Please find underneath, some of the Microgrids field implementations:
N470 Highway infrastructure 
CASA residential Eindhoven
Circle ABN-AMRO building
Pulse building Delft
Need help with DC opportunities? We Are Your Experts!