Microgrid Solutions
Smart, Safe and Resilient
The ambition of Microgrid Solutions is to support the Energy Transition goals for electrification and decarbonization. The use of renewable energy in so called Microgrids is becoming more and more obvious. Solar and wind energy in combination with electrical vehicles and battery storage, for instance. 
Our team has gained knowledge and experience over the past years in Microgrids technology working on DC. These Microgrids provide an energy efficient solutions in many different market segments like residential, commercial and infrastructure. Most importantly, we deliver independent technical and organizational support for our customers to create high quality solutions for design, testing, installation and commissioning of DC Microgrids and monitoring systems.
Our mission is to accelerate the energy transition. Therefore, we support organizations on multiple levels through valuable customer and partner collaborations because we want to make the world more sustainable and improving our energy comfort as we know it!
Discover Microgrid Solutions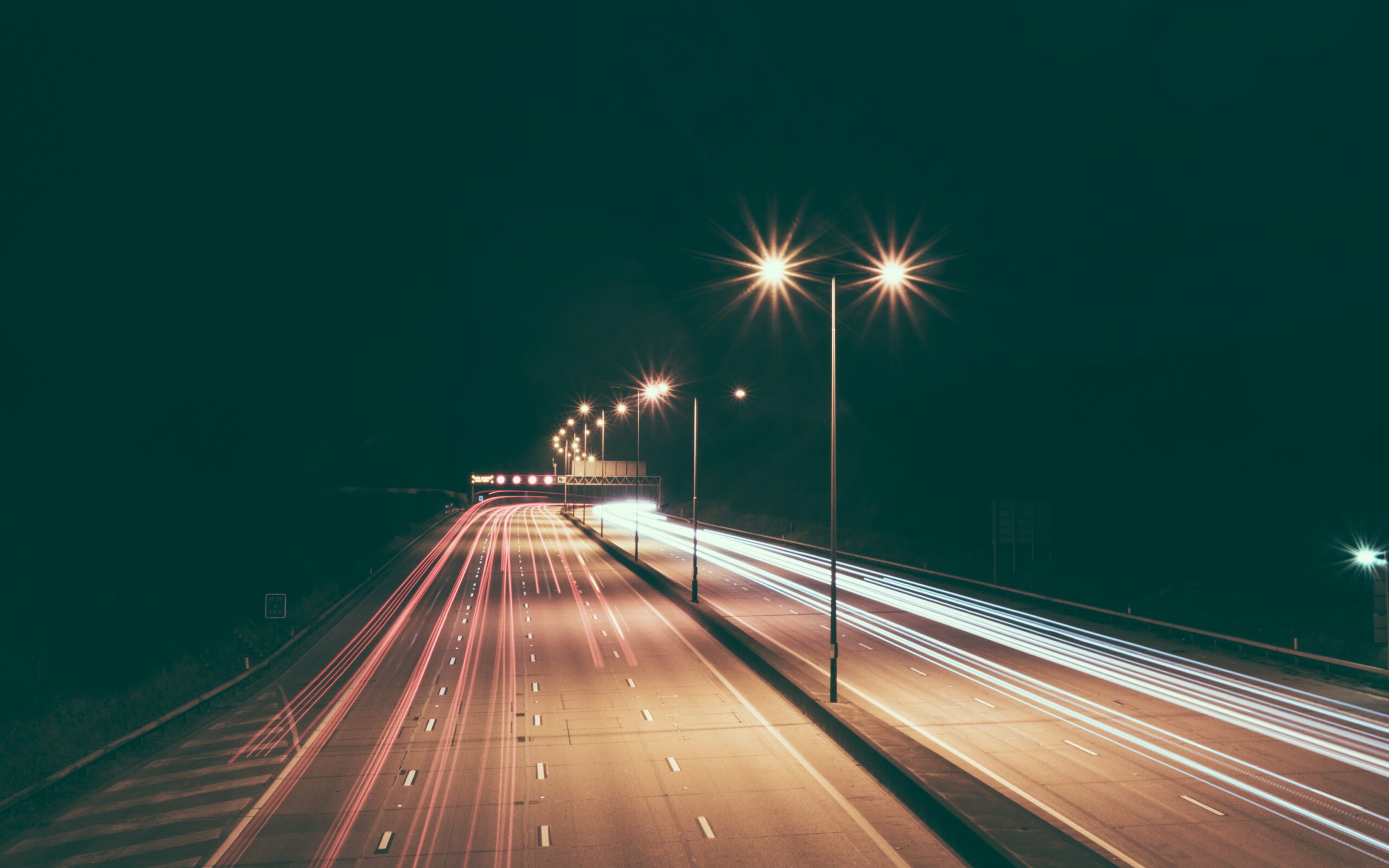 We assist our customers in different Microgrid market segments such as residential, commercial and infrastructure.
Therefore, we support project definition & execution, drafting & review of electrical product and systems designs. In addition to that, we offer compliance to applicable standards, control & evaluation of installation and commissioning work on site. Plus we provide active contributions to IEC Standardization Committees for DC technology.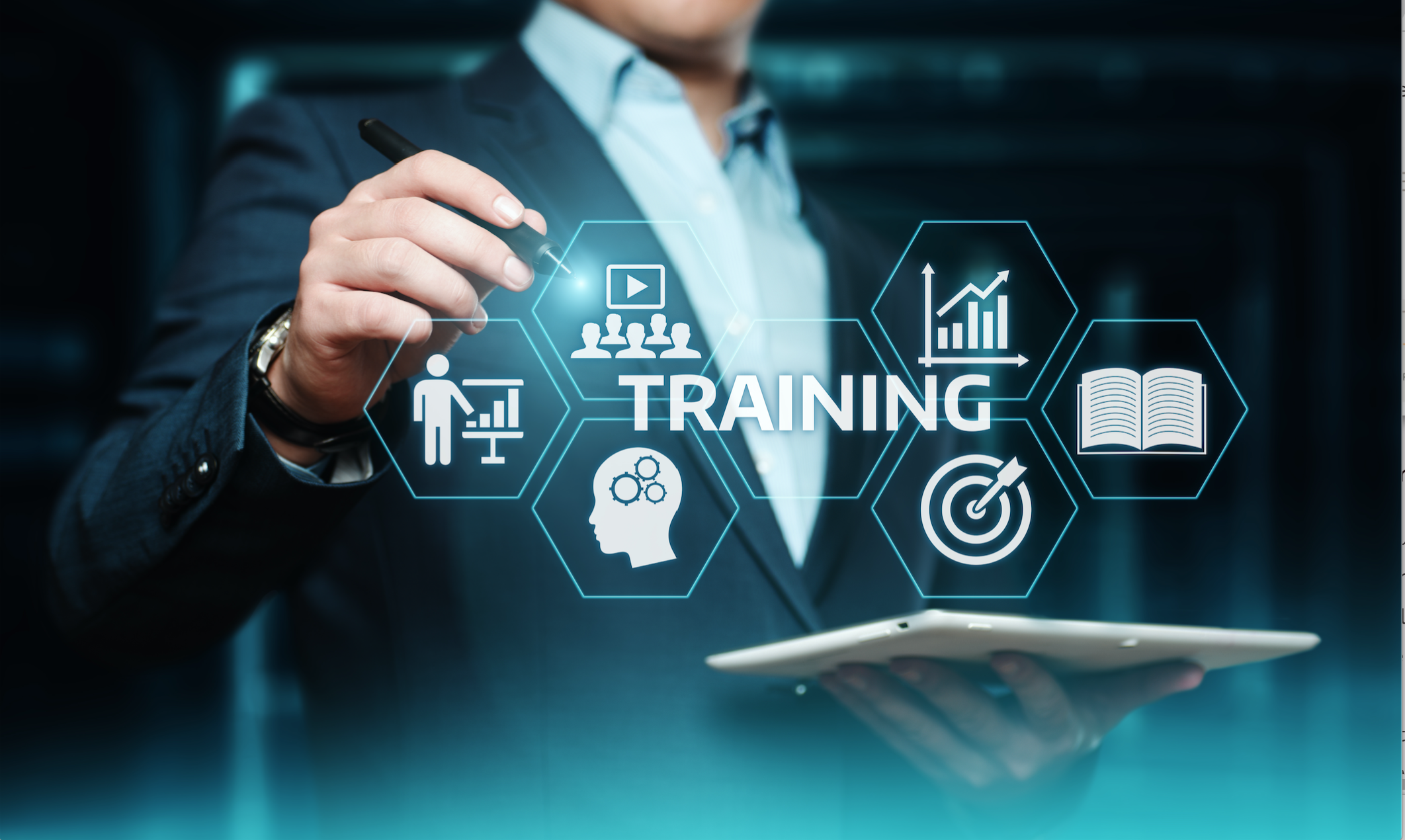 Our team supports the global role out and standardization of active DC Microgrids following a certain set of rules. Moreover, the Current OS protocol is the only protocol at the moment that has a proven track record for DC Microgrids. 
We offer active contributions to the work and the objectives organisations developing a set of rules for DC. We help our customers to get a deeper understanding of the current rules. In other words, we offer training for organizations who need products and systems to be compliant.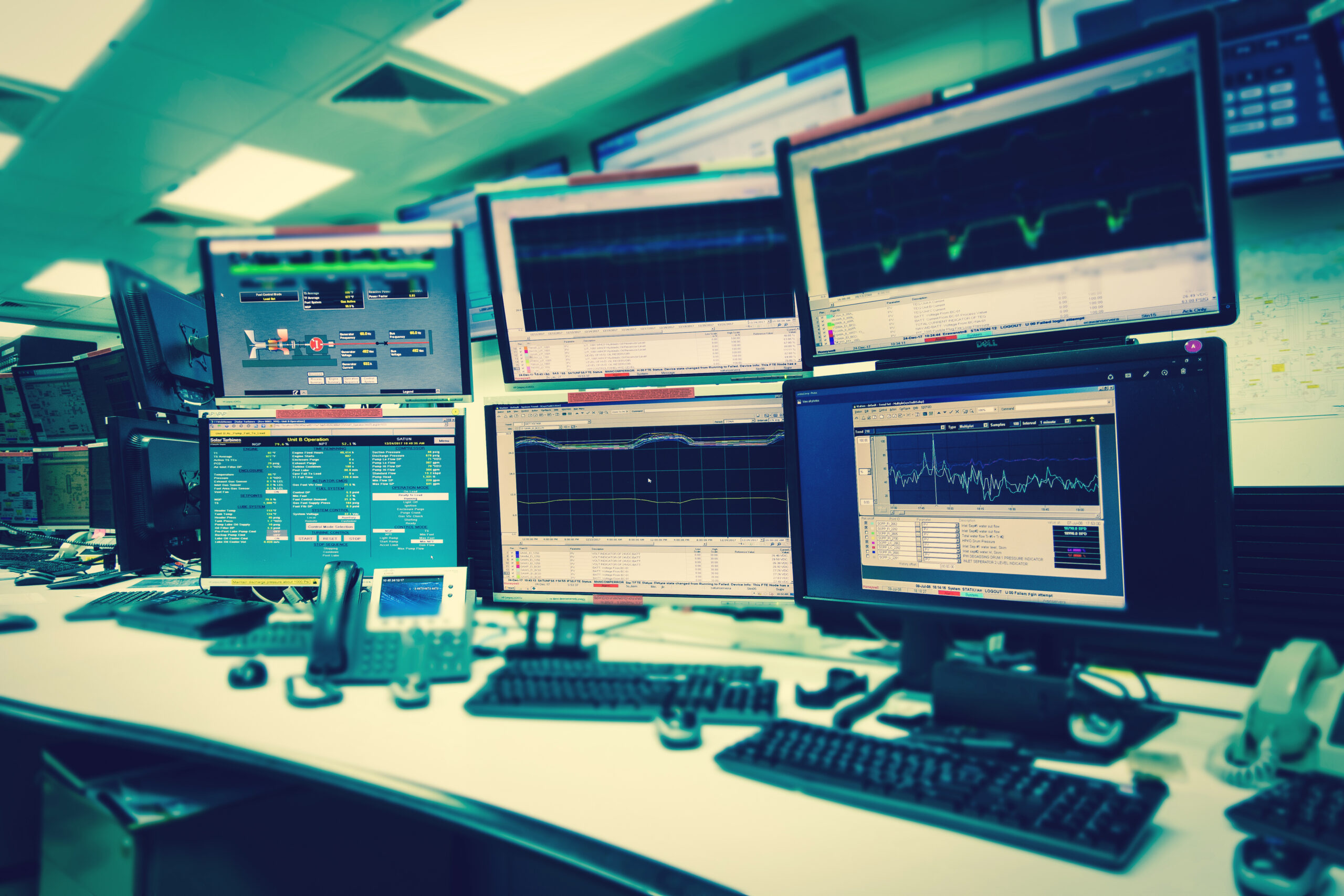 We build SCADA "Supervisory Control and Data Acquisition" systems. As a result, customers can evaluate their systems remotely or locally while in operation.
Most importantly, SCADA systems create interaction between hardware and software data to monitor events and system failures pupping-up. In addition, real time data can be stored for reporting and maintaining efficiency of the systems.
Do you need help with DC opportunities?
We are your experts!